Are you contemplating whether now's the right time to switch careers? If so, then you should know that there's a right way to change careers, and a wrong way. Here's what you need to know to ensure that you are well prepared to make a seamless transition into your new dream career, sooner than later.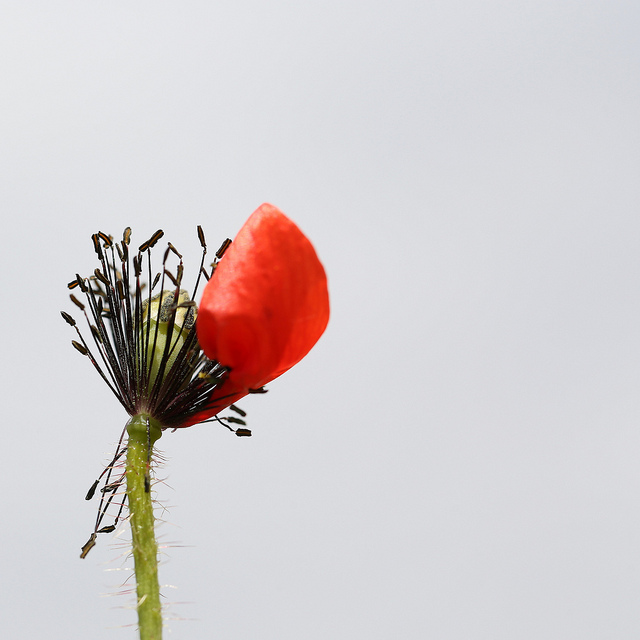 (Photo Credit: Jenny Downing/Flickr)
If you're reading this post, chances are, you're ready for a career change, but you just don't know how to go about it. You might even have one foot out the door already, but before you take another step, let's make sure you're not jumping ship prematurely.
The monotony of work can cause anyone to become bored if they're not being challenged or doing meaningful work, and these employees tend to seek out opportunities elsewhere in order to fill the void in their career.
If you're in that spot, however, this doesn't necessarily mean that it's time to call it quits. It might just be a matter of boredom that can be easily remedied by reviving a struggling career.
If your situation is simply a case of the career blues, then you will have saved yourself the hassle of job searching and interviewing, from having to start from square one with a new employer, and from leaving a promising career because you jumped the gun. However, if you truly don't see a future with your current employer for more than one reason, then it's probably time to look into other, more promising opportunities ASAP.
So, how do you know when it's time to quit your dead-end job and head for greener pastures? Take a look at these telltale signs to gauge whether now's the right time to call it quits and make the switch.
1. You hate your job.

2. Your boss is lousy.

3. You've lost interest in your work.

4. There's little to no hope for advancement.

5. You take your work frustrations home.
If you feel as though the time has come to explore new horizons, then be sure to ask yourself these five questions before handing in your resignation to ensure that you have all your ducks in a row and better prepared for your final decision.
Now that you know it's time to make your exit, the next step is to update your resume and clean up your social media profiles in order to enhance your candidacy – because, despite what you may think, recruiters are definitely going to look at your social networks. The job search landscape is very different now, so it helps to be knowledgeable in the basics of online networking and social recruiting so that you can stand out in the sea of candidates that are vying for the same job.
Last, but not least, Franklin University published an extremely in-depth and helpful infographic that provides a step-by-step guide on how to successfully change career paths. Godspeed, candidates!
Tell Us What You Think
Have you made a successful transition to a new career? Share your advice with our community on Twitter or in the comments section below.