If you're thinking of going back to school to get a graduate degree, whether it's a Master's, a PhD, a JD, or an MBA, know this: where you decide to get your advanced degree is important, both when it comes to getting a job after graduation and in terms of how much money you'll make over the course of your career. This release of the College Salary Report concentrates on top graduate schools.
(Photo Credit: Emory University School of Law, via Wikimedia Commons)
Seven out of 10 of the schools on PayScale's list of top earners are law schools, but while lawyers can pull in the big bucks, not every law school is created equal. Attending Harvard or Emory, the top two law schools ranked, will earn you a mid-career salary of over $200,000, but getting your JD at any of the bottom five schools will earn only half of that — or less.
The remaining three schools on the list are business schools. An MBA from Stanford University – Graduate School of Business, Harvard Business School, or the University of Pennsylvania – Wharton School earns graduates $180,000-plus after 10 years of work.
Of course, the real question is whether you should go to grad school or not.
"Grad school makes sense when you're going into a field that requires or significantly rewards a graduate degree, and when the program that you would enroll in has a high track record of graduates getting jobs in their field," writes Alison Green of Ask a Manager at US News. "But you shouldn't go if you don't know what you plan to do with the graduate degree afterward. And you certainly shouldn't go to grad school out of a vague idea that it will make you more marketable."
In other words, do your research before you decide. Choosing the right program for the right reasons is the best foundation for success, both in school and after graduation.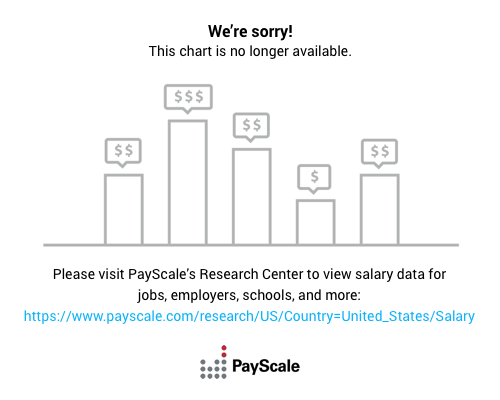 Methodology
Annual pay for alumni with a graduate degree (MBA, Master's, PhD or JD), grouped by their highest degree level (indicated by school name). Typical early career graduates have 0 to 5 years of experience; mid-career graduates have 10 years or more. See full methodology.
Tell Us What You Think
Did you go to grad school, and if so, would you do it again? We want to hear from you! Leave a comment or join the discussion on Twitter.