It's easy to get bogged down in earning potential and post-graduate employment rates when we talk about choosing schools and courses of study. But if you don't love what you do, even a guaranteed job is a poor predictor of success. So which majors are better bets for folks who want to give back?
(Photo Credit: jdlasica/Flickr)
PayScale has compiled a list of degrees that improve society, not just graduates' bank accounts. (All majors were selected because PayScale users with those degrees answered "Very much so" and "Yes" to the question "Does your work make the world a better place?") Here are the top three:
1. Nursing
Graduates with a Bachelor of Science in Nursing earn good salaries — the median for R.N.s with all levels of experience is over $57,000 per year — while still having a strong sense of giving back to their communities and the world. Registered nurses can work in a variety of medical settings, including hospitals, clinics, and doctors office and go on to work anywhere from the emergency room to the ICU.
2. Special Education
Salary ranges for special education teachers are widely variable, but there's no better field for students who love children and have a strong desire to help.
3. Medical Technology (tied with Sports Medicine)
Graduates with this degree work often work in medical laboratories or blood banks and can earn upwards of $60,000, if they go into management roles.
See the full chart, below: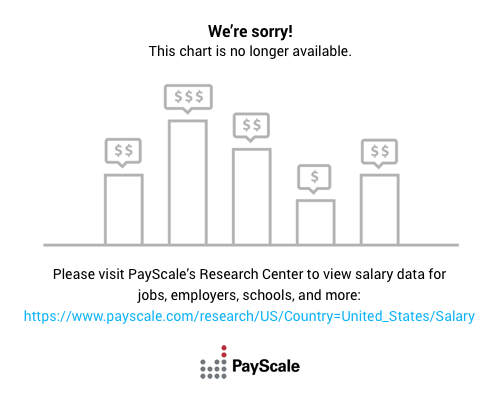 Methodology
The percentage of graduates with a specific major who reported that their job makes the world a better place. See full methodology.
Tell Us What You Think
Do you think your major is making the world a better place? We want to hear from you! Leave a comment or join the discussion on Twitter.